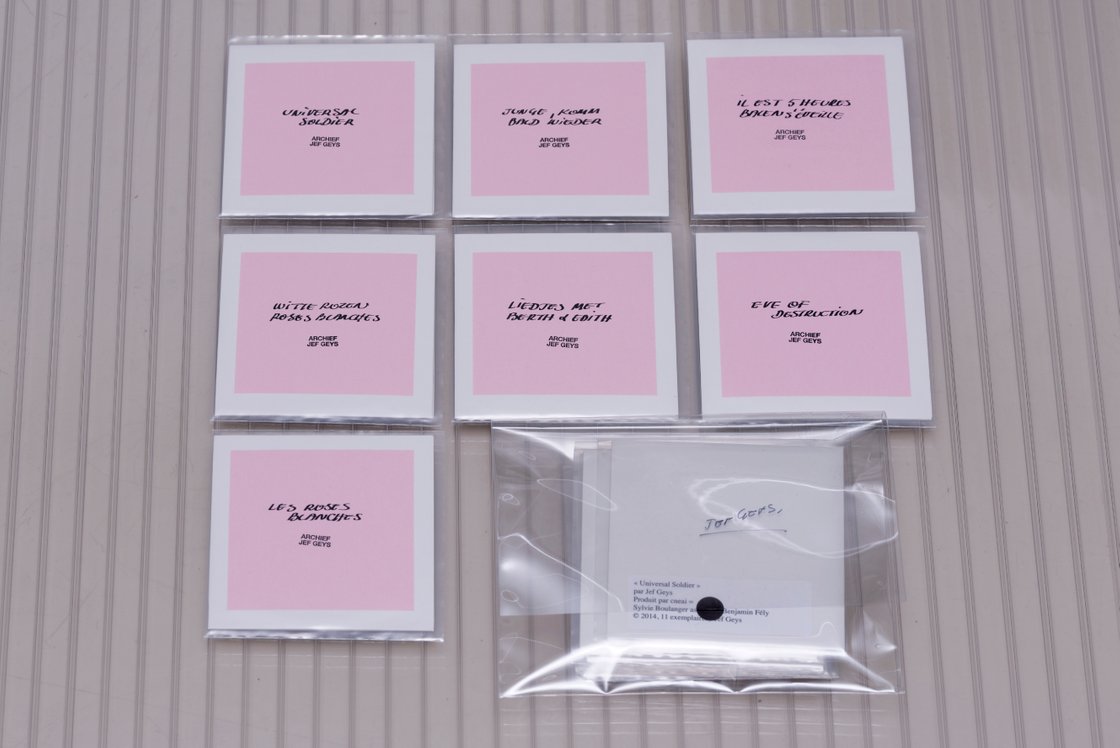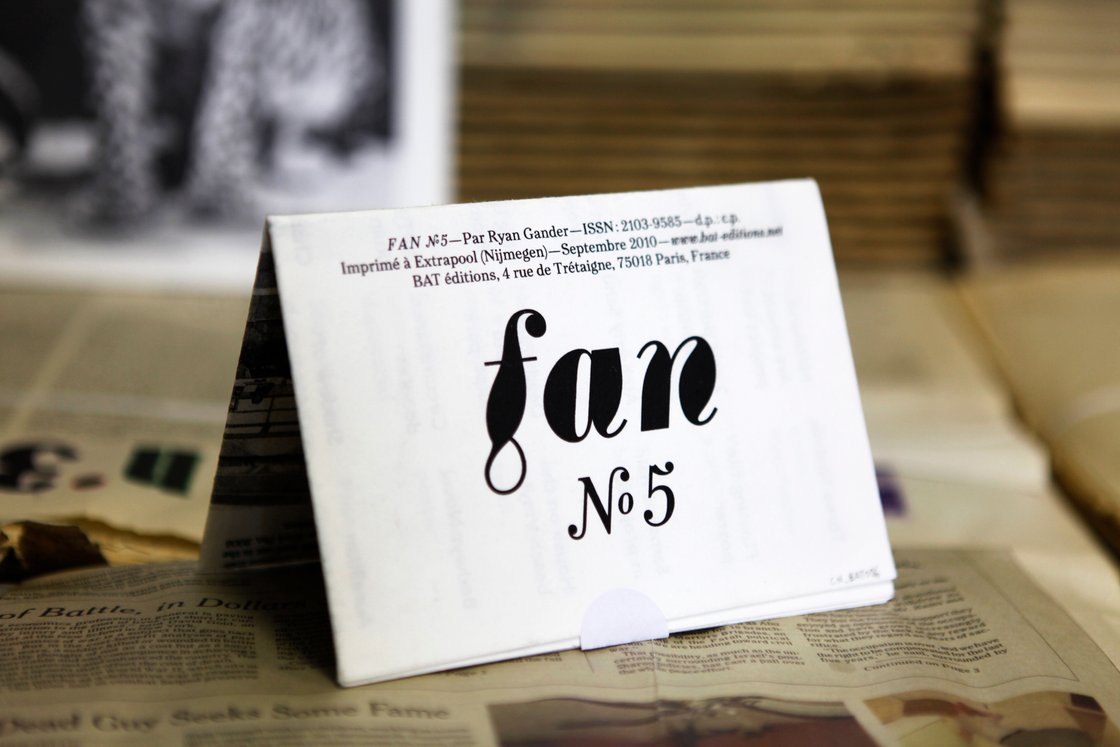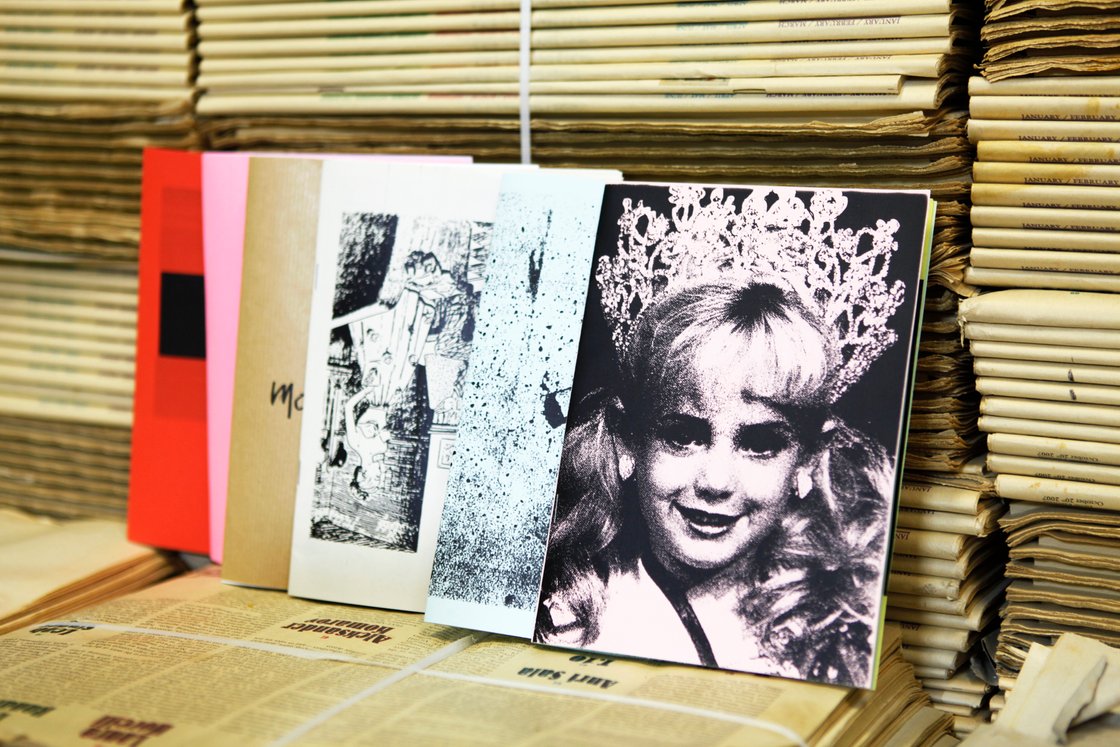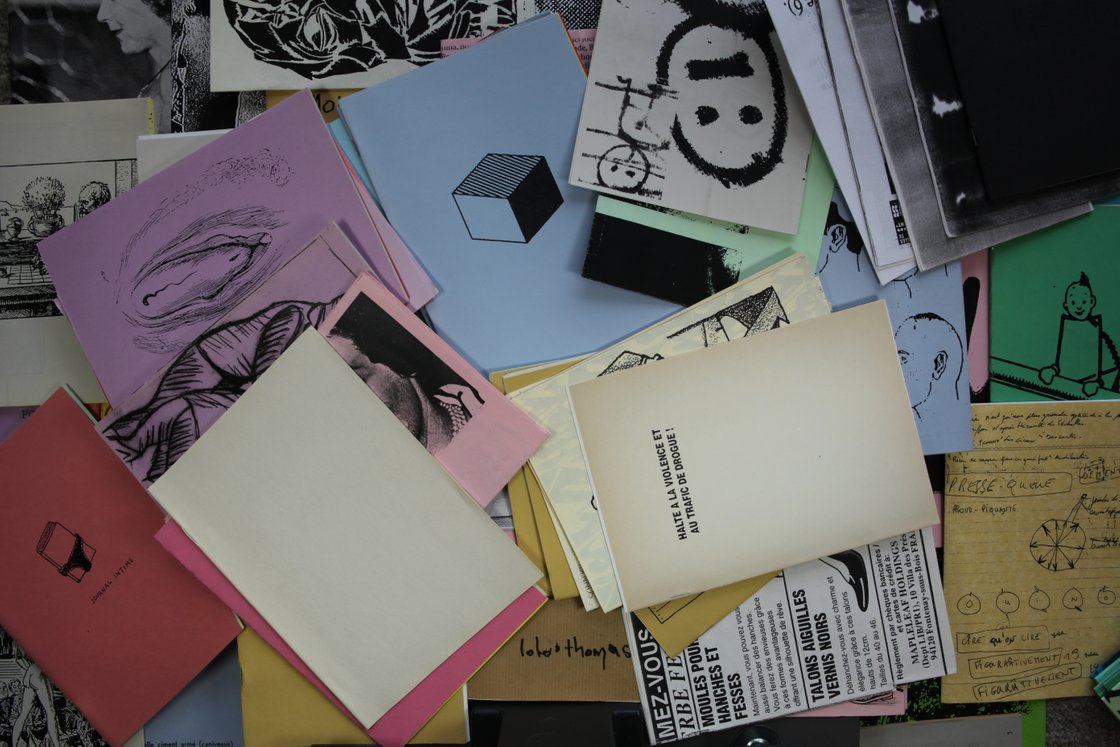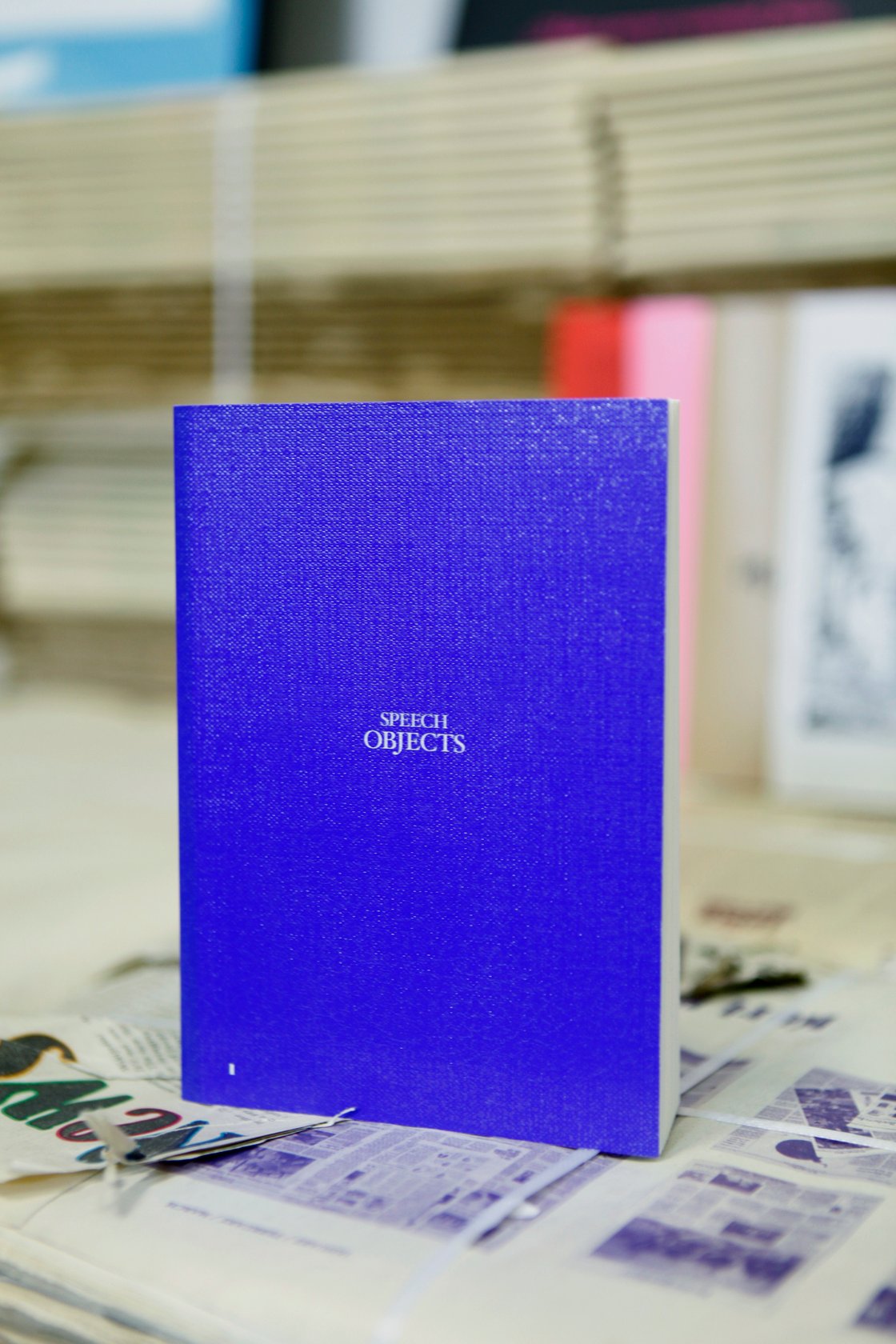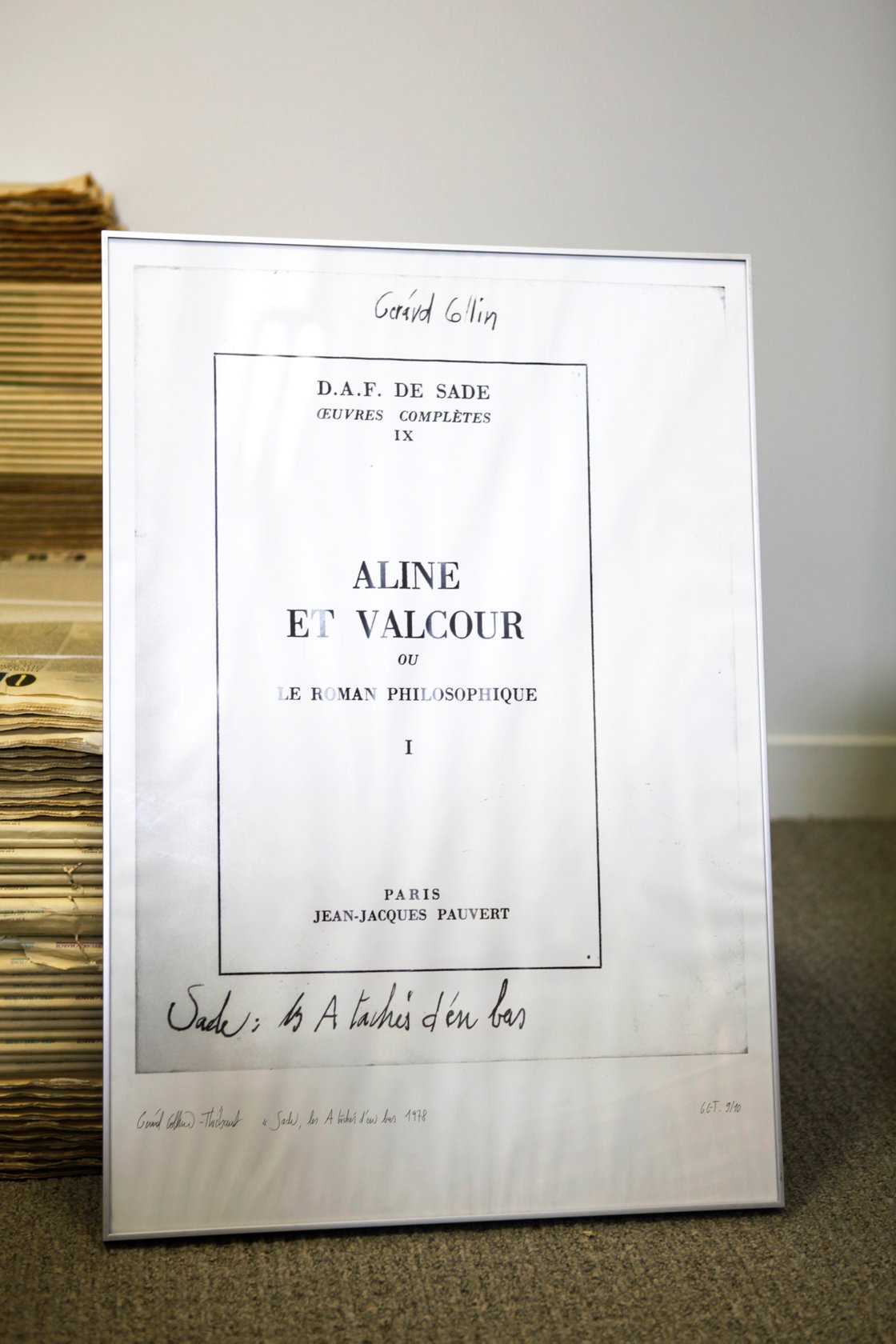 A selection in Cneai's collections
Cneai art center, Pantin/Paris (FR)
December 2019 - March 2020.

With artworks, publications and sound works by :
Gérard Collin-Thiébaut, A Constructed World, Pascal Doury, Yona Friedman, Ryan Gander, Jef Geys, John Giorno, Haris Epaminonda, Genesis P-Orridge, Seth Price,Yann Sérandour, Leah Sing.

Through the prism of literary fanfiction adapted to the field of art, this selection offers a transversal reading of CNEAI's collections : it gathers without any distinction of status an exhibition catalog, rare publications, artworks, and audio works in the form of vinyl or CD.

Realized by iconic contemporary artists and inspiring figures from the counter-culture of the 1960s–1980s, these productions are the result of a reflexion about the hierarchy between high and low culture. They question the distinction between artist and amateur, explore the limits between legitimate and illegitimate art, and open themselves to collective creations.