TIERRADENTRO
vue et lue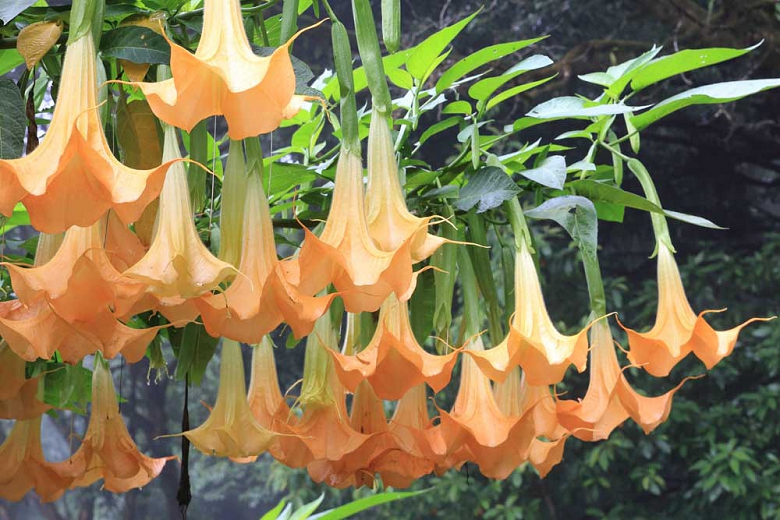 Série de podcasts en collaboration avec *DUUU RADIO.
Programmation culturelle Tierradentro de Daniel Otero Torres


L'exposition vue et lue par How To SupPRESS University Writing
Dans le cadre de la programmation culturelle au Drawing Lab et en collaboration avec la webradio *DUUU, la curatrice Anaïs Lepage invite How To SupPRESS University Writing à traduire en mots, par le biais de la fiction, l'expérience spectatrice suscitée par la visite de l'exposition de Daniel Otero Torres.
How to SupPRESS University Writing (Comment supprimer l'écriture universitaire) est un atelier d'écriture féministe et queer conduit depuis novembre 2018 par la travailleuse du texte Émilie Notéris. L'intitulé rend hommage à l'écrivaine de science-fiction Joanna Russ et à son ouvrage How to Suppress Women's Writing (Comment supprimer l'écriture des femmes).
Une émission présentée par Émilie Notéris avec les voix et les textes de Louise Aleksiejew, Elsa Aloisio, Fabienne Bideaud, Stéphanie Garzanti, Anaïs Lepage, Madeleine Planeix-Crocker et Nathanaëlle Puaud.
Tierradentro #1
Louise Aleksiejew,
Cool gates
Madeleine Planeix-Crocker,
Chaff in a storm
Stéphanie Garzanti,
Raphaëlle et Raphaëlla
Tierradentro #2
Nathanaëlle Puaud,
Descansa me
Fabienne Bideaud,
Herbe, feuille et jungle
Elsa Aloisio,
Amazone
Anaïs Lepage,
Les langues rousses caressent nos plaies

L'exposition racontée pour les oreilles par Anaïs Lepage
Tierradentro #3
Paraboles pour une exposition.