Tropisms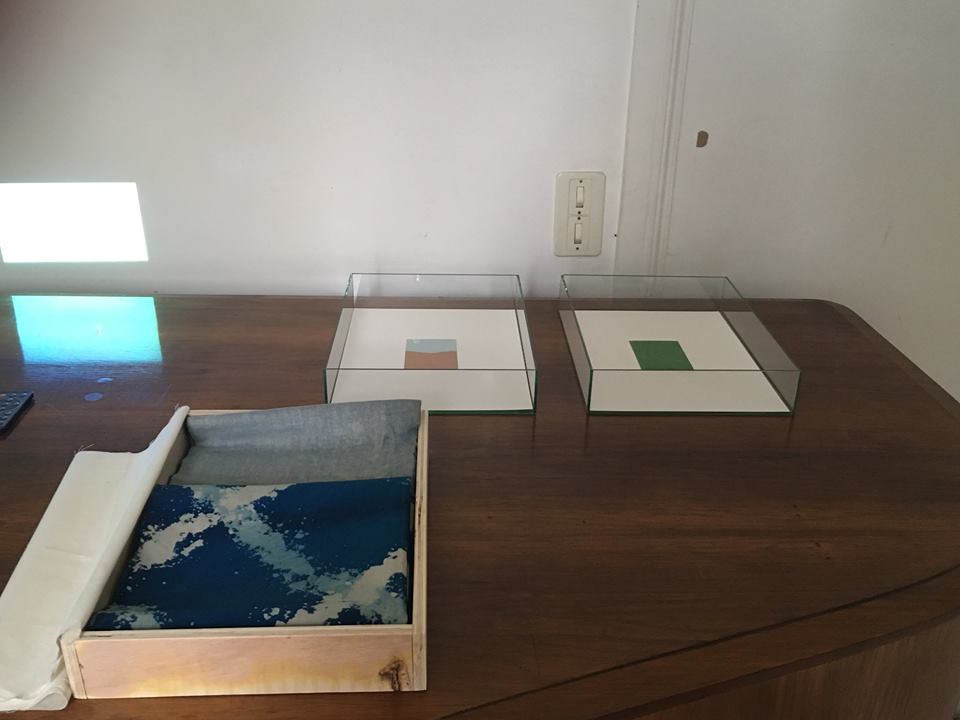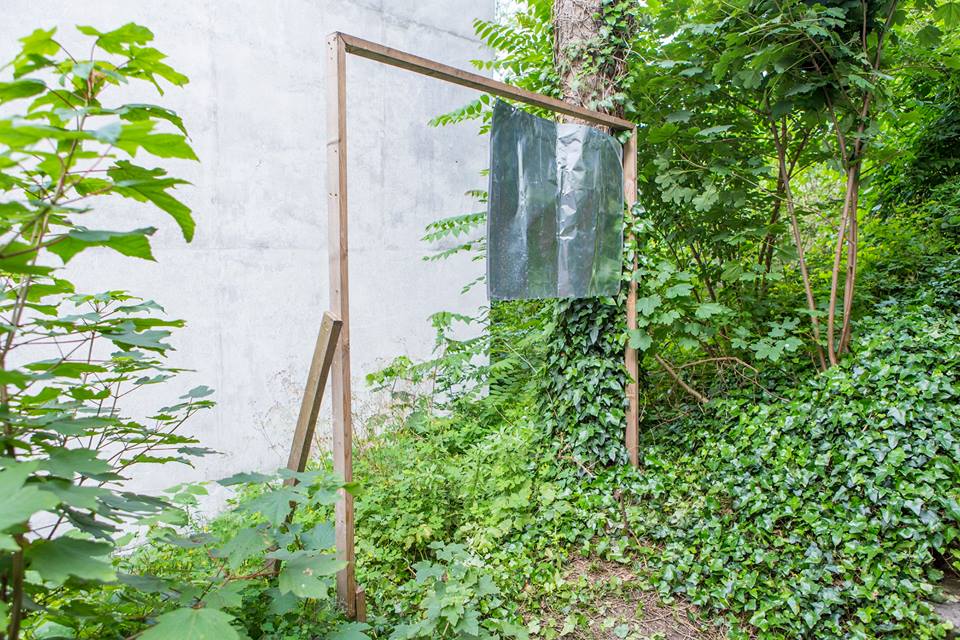 Pavillon des Italiens
Cité des Arts de Montmartre, Paris
Jully 1 - 3, 2016
In collaboration with heiwata
With: Alice Allenet, Noémie Bablet, Safouane Ben Slama, Cécile Bouffard, Julie Buffard-Moret et Raphaël Emine, Pablo Campos, Eve Chabanon, Emmanuelle Charneau, Gaëlle Choisne, Martin Chramosta, Matthieu Cossé, Julien Creuzet, Emile Degorce-Dumas et Hélène Garcia, Léo Dorfner, Juliette Dumas, Josquin Gouilly Frossard, Haje (Tom Lemann et Quentin Danos), Tarik Kiswanson, Paul Lahana, Eliane Lorthiois, Guillaume Maraud, Enzo Mianes, Laura Not, Réjean Peytavin, Pablo Réol, Dimitri Robert Rimsky, Louise Siffert, Julie Vacher, Lara Vallance, Mona Varichon, Allan Villavicencio, Vincent Voillat, Noémie Vulpian, Cyril Zarcone.


Tropisms is the encounter of Heiwata members' multiple influences. Through bringing together a community of artists, presenting performances and artworks, this launch reflects the woven bonds created in past years as well as the present.

Tropism, noun
[trō′pĭz′əm]. 1897 biology.
- Involuntary reaction indicating growth of a biological organism or certain animals, in response to environmental, physical, or chemical stimulus. Movement.
- Inherent tendency of a vegetal organism to develop its growth in the direction of an external source of stimulation. Inclination.
- A force that drives an action done without cognitive thought.
An innate tendency, a natura inclination, or a propensity to act in a certain manner. Tension. (Invincible tropism).


Tropismes
Tropismes est la rencontre des multiples influences des membres de Heiwata. En réunissant une communauté d'artistes, en présentant des performances et des œuvres d'art, ce lancement reflète les liens tissés créés dans les années passées ainsi que dans le présent.
Tropisme, nom[tr[pĭz′əm]. 1897 biologie.- Réaction involontaire indiquant la croissance d'un organisme biologique ou de certains animaux, en réponse à un stimulus environnemental, physique ou chimique. Mouvement.

- Tendance inhérente d'un organisme végétal à développer sa croissance en direction d'une source externe de stimulation. Inclinaison.

- Une force qui conduit une action effectuée sans pensée cognitive. Une tendance innée, une inclination naturelle ou une propension à agir d'une certaine manière. Tension. (tropisme invincible)